Media buying that influences.
The average consumer is exposed to more than 5000 ads every day – leaving your brand swimming in noise. Having a qualified media buying partner versed in demographical analytics and verified performance tracking is a necessity to validating your spend with the corporate bean counters.
Our team specializes in fully integrated, multi-platform media buying campaigns to ensure quality reach to foster fertile ground for increased interest and conversions.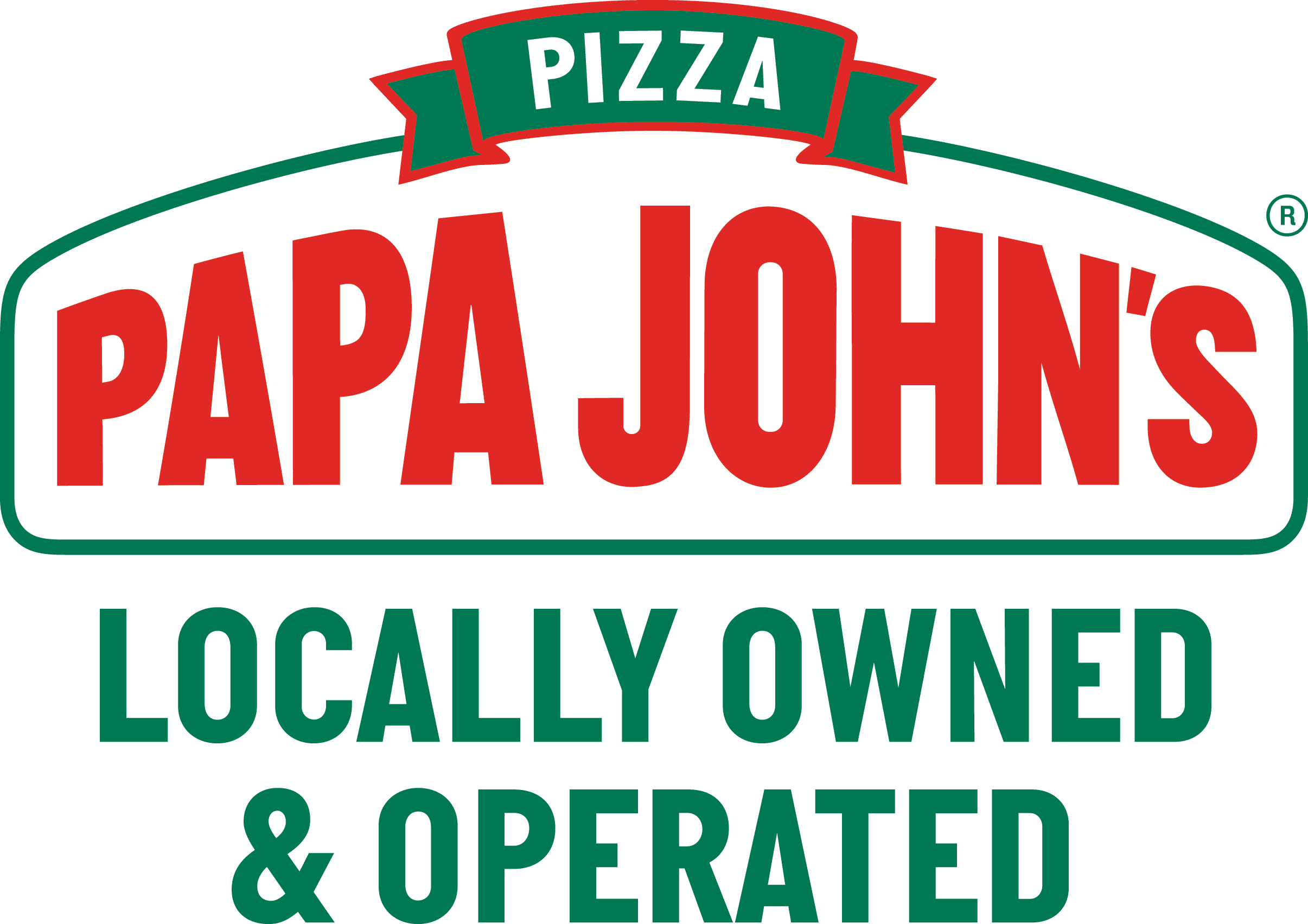 From reaching hard to find audiences in multiple languages across urban, rural and suburban markets, to pairing an influential brand presence leveraging lifestyle and behavior, we utilize proven strategies for building market awareness to drive quantifiable action.
All the "Rs" you need:
ROI, ROAs, Returns.
Combining our expert media buyers with our digital insights team is what keeps our clients renewing their buys with us year after year. We track, validate and dig into the data. Our clients value our ability to create custom media dashboards aligning with their internal data points to produce reliable performance tracking for informing necessary pivoting or conversion opportunities.
Our team
is certified, using best-in-class technology and industry standards for quality controls, verifications and performance tracking.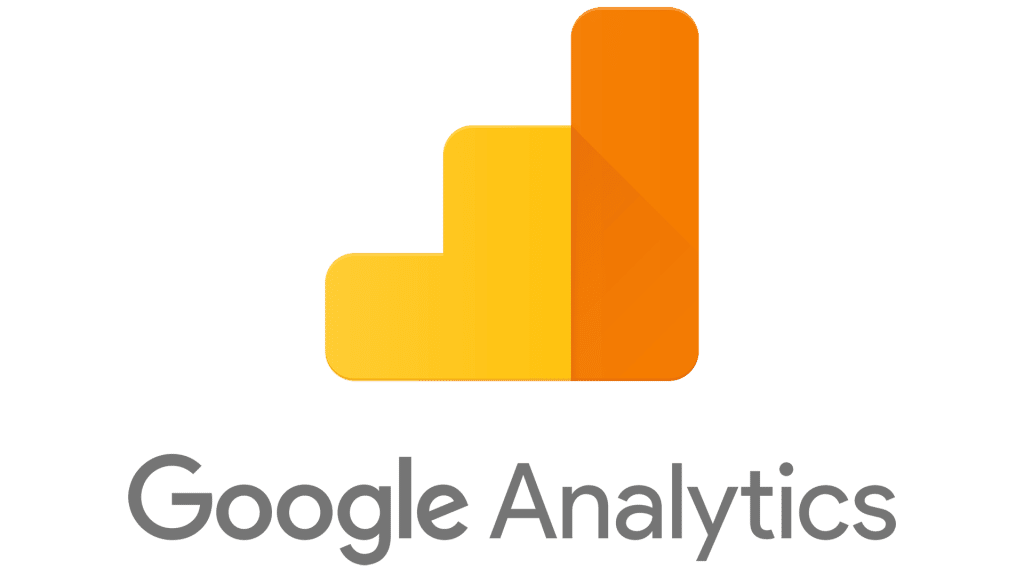 We Deliver Best-in-Class Media Buying Strategies, Including:
Audience and Behavior Targeting
Billboards/Outdoor
Brand Integrations
Broadcast/TV
Display Advertising
Mobile
Native Content
Out Of Home (OOH)
Over The Top (OTT)
Paid Search
Paid Social
Programmatic
Programmatic Digital
Radio and Digital Radio
Social
Streaming Radio
Transit
Let our team tackle your challenge.