Changing perspectives, always in focus.
Always on your mind, and ours.
Our team has been utilized by recognized brands to test products and campaigns for consumer goods, reveal cultural service preferences in healthcare, reveal student's decision-making journey, assess public understanding of community needs, and dig into niche audience's precise preferences.

From sharing your brand story to explaining your distinct value to the marketplace and engaging audiences where they are —
we know what's on your mind when you wake up.
Our team brings complete marketing research and audience assessments to guide your strategy in reaching diverse audiences in
meaningful ways.
Gavin offers a complete suite of market research services, including specially designed processes to collect audience input through
COVID-safe research formats.
Market Research Case Studies
York County History Center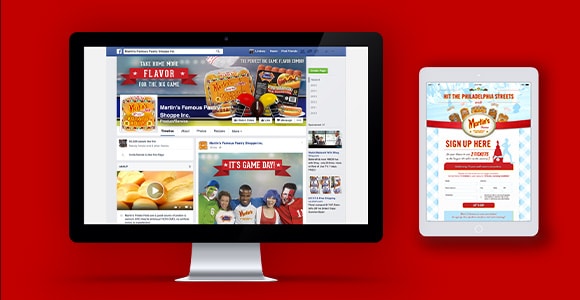 Martin's® Famous Potato Rolls
Independent Electrical Contractors Association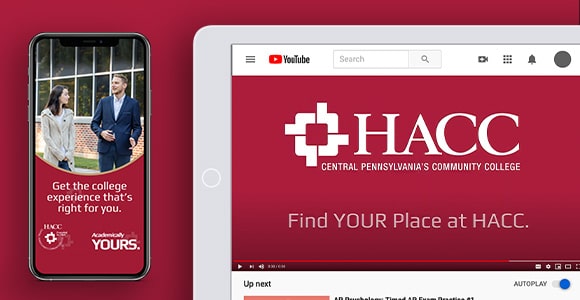 HACC, Central Pennsylvania's Community College
Audience Interviews
Brand Testing
Competitive Reviews
Digital Analytics Testing and Tracking
Employee Surveys
Focus Groups
Intercept Surveying
Market Research
Online Surveys
Phone Surveying
Polling
Secret Shopper Experiences
Stakeholder Interviews
Spanish Language Facilitators
Diverse Facilitator Representation
We can help you evolve your influence by knowing more.