Healthy from Every Perspective
From patient and service marketing to talent recruitment, population health and human services,
Gavin works with healthcare systems, FQHCs, private companies, human services organizations, public bureaus of health and program managers at regional nonprofits to advance community health and business goals.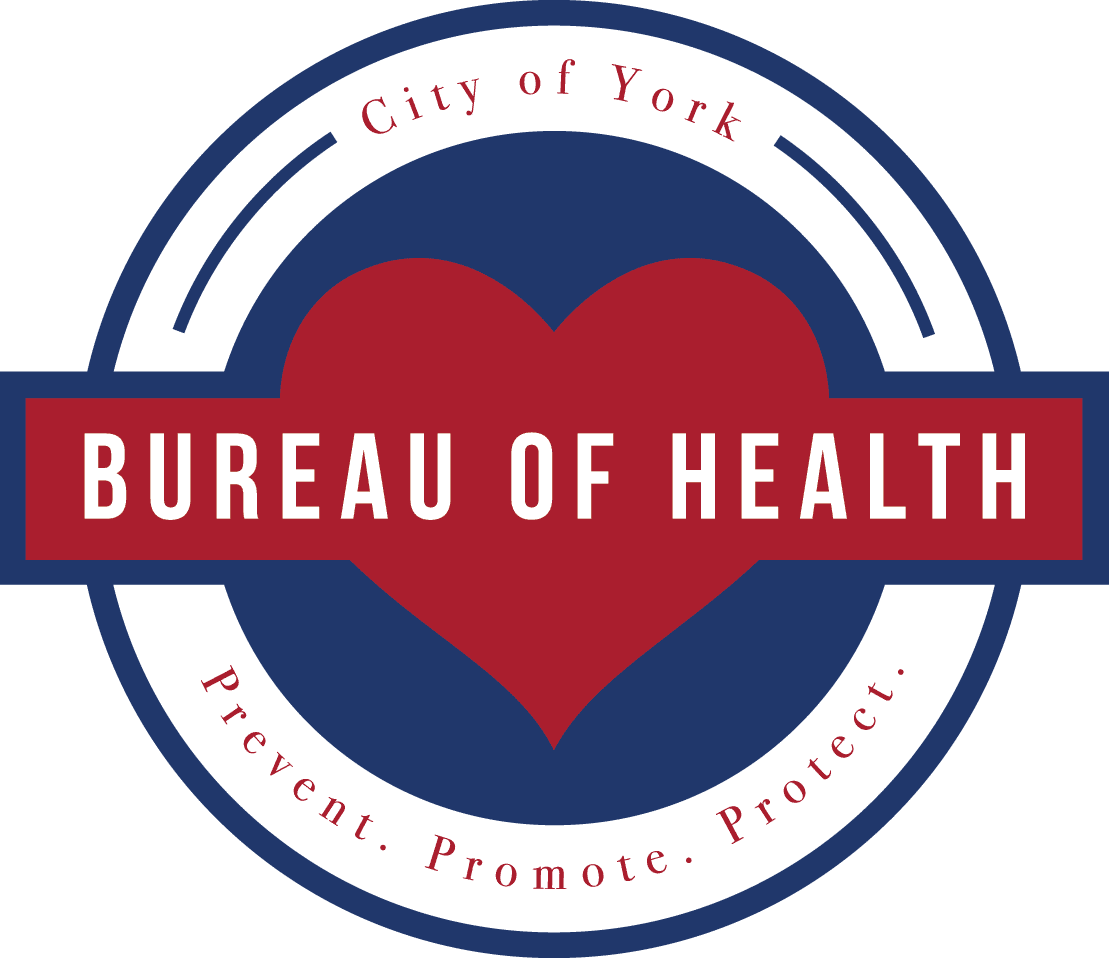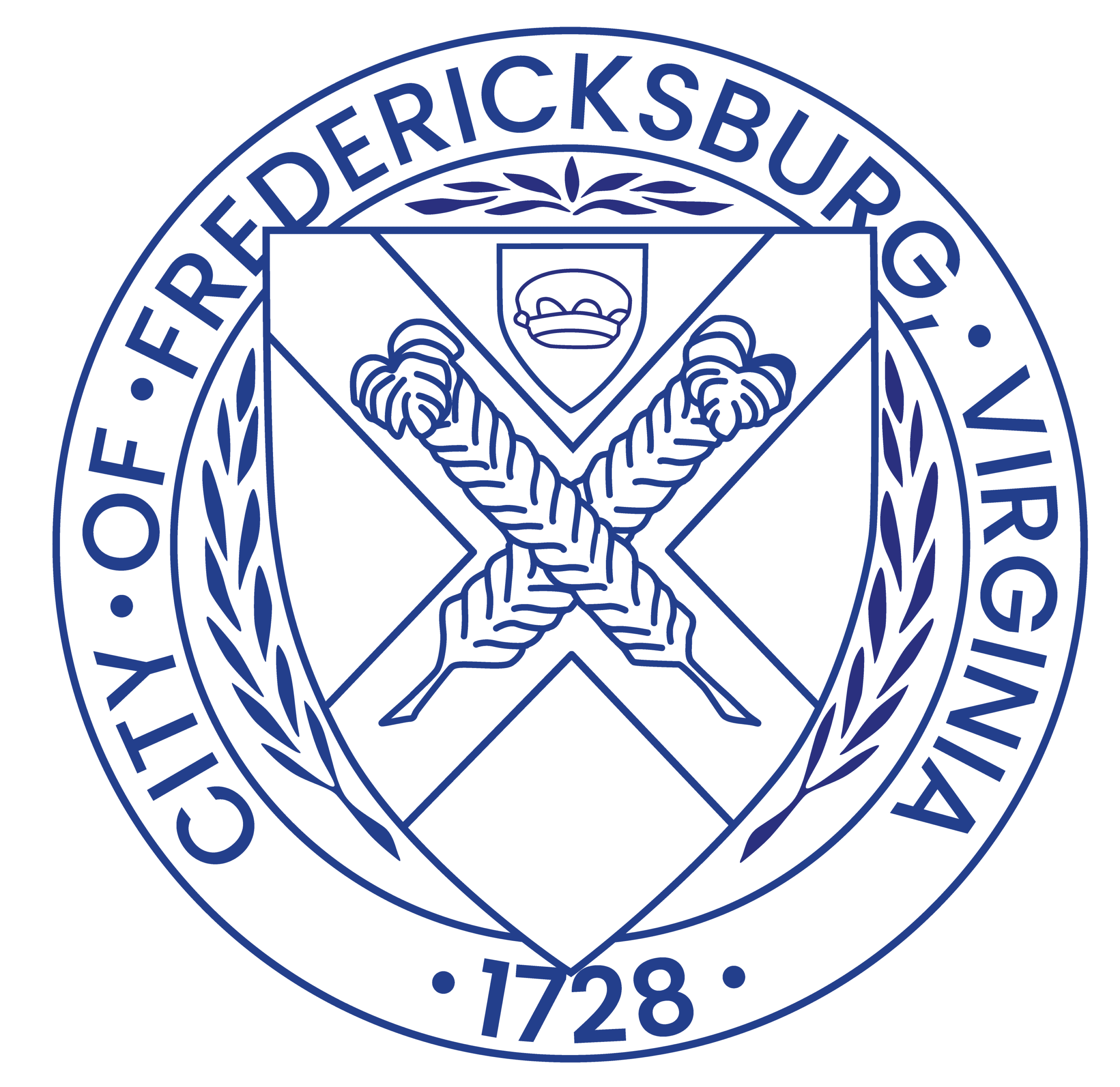 Our comprehensive expertise
in public and private sector health and human services, combined with our leadership team's industry involvement sitting on health system boards, guides us in evolving your influence and health outcomes.
Our work has advanced the wellbeing of urban, rural and suburban communities, including Spanish-language marketing campaigns and thoughtful approaches ensuring consideration of localized social norms and messaging reflective of every engaged communities.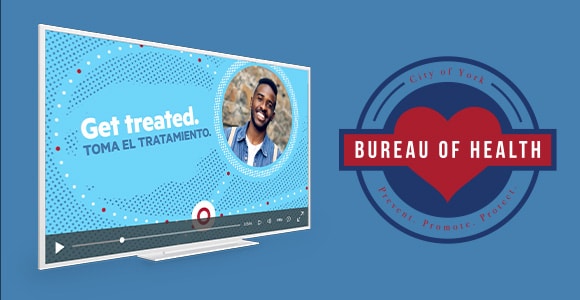 York City Bureau of Health
Post Acute Medical Center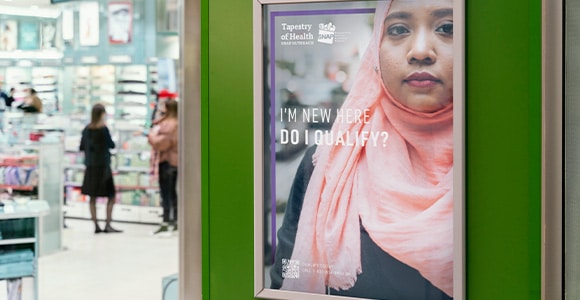 PA Primary Care Career Center
Audience/Patient Research
Focus Groups
Communications Planning and Management
Messaging
Visual Identity and Logo Design
Brand Communications
Content Development
Campaign Development
Public Relations
Crisis Communications
Social Media Management
Media Training
Website Development and Management
Digital Advertising
Public Awareness and Education
Public Service Announcements
Public Health Communications
Media Buying
Spanish-Language Marketing
Behavior Modification Marketing
Let us help you evolve your influence.