The Public's Expectations Have Changed
Proving your worth as an organization or your project's purpose to constituents is paramount to building trust and influence in advancing community goals. That is why more public service-focused organizations and authorities are paying closer attention to managing communications more strategically, including how proactively controlling the message can drive real outcomes and community buy-in.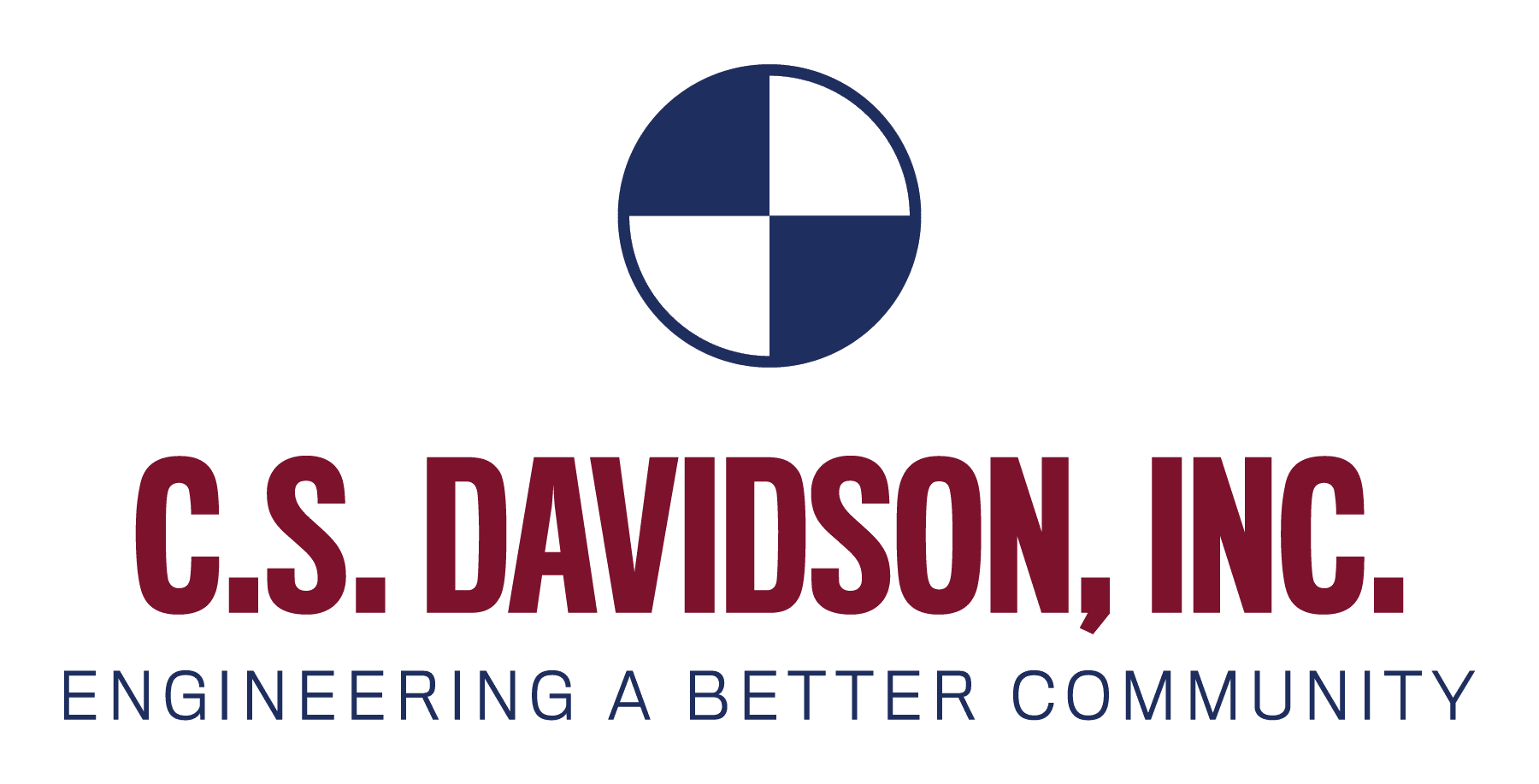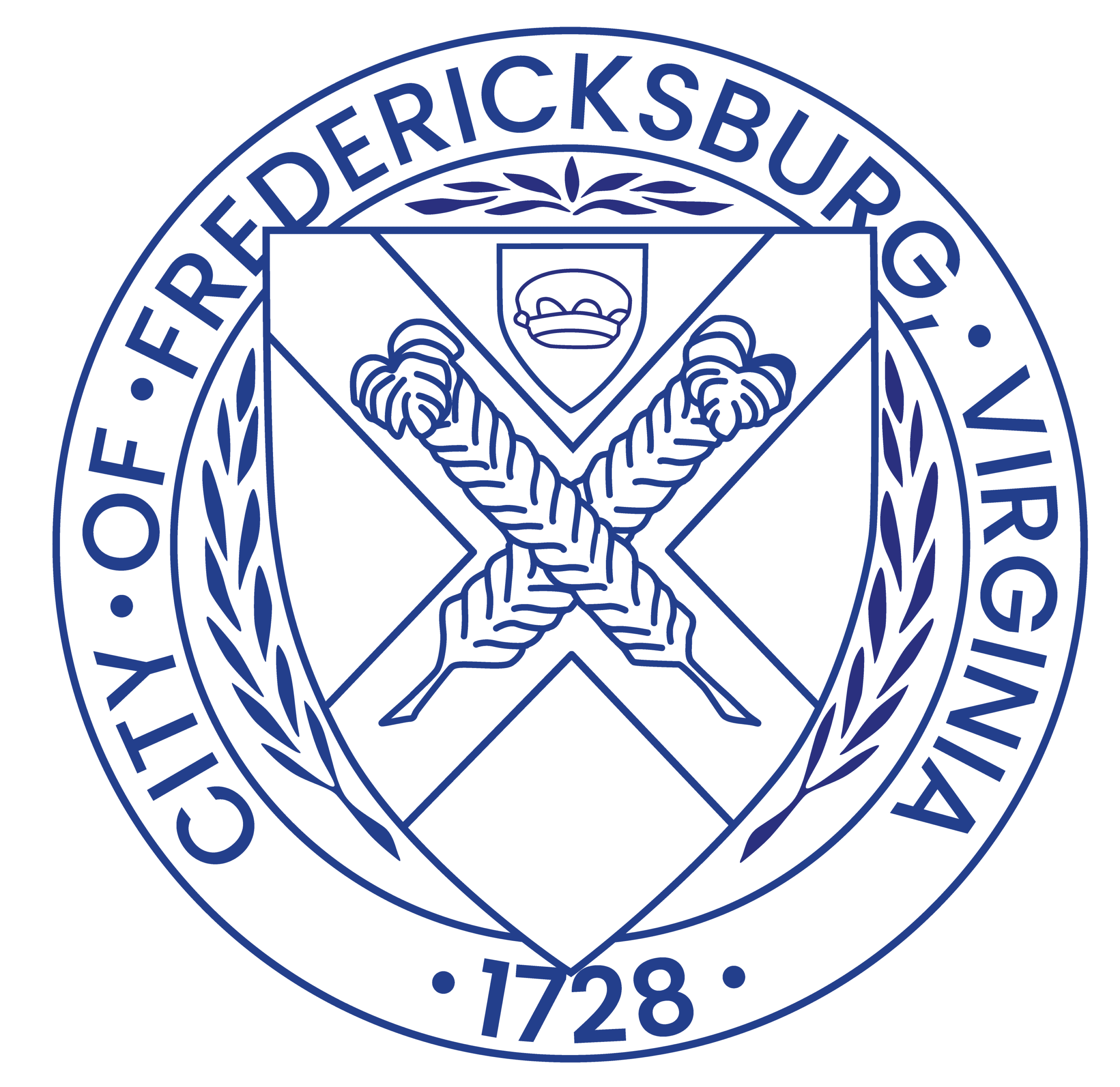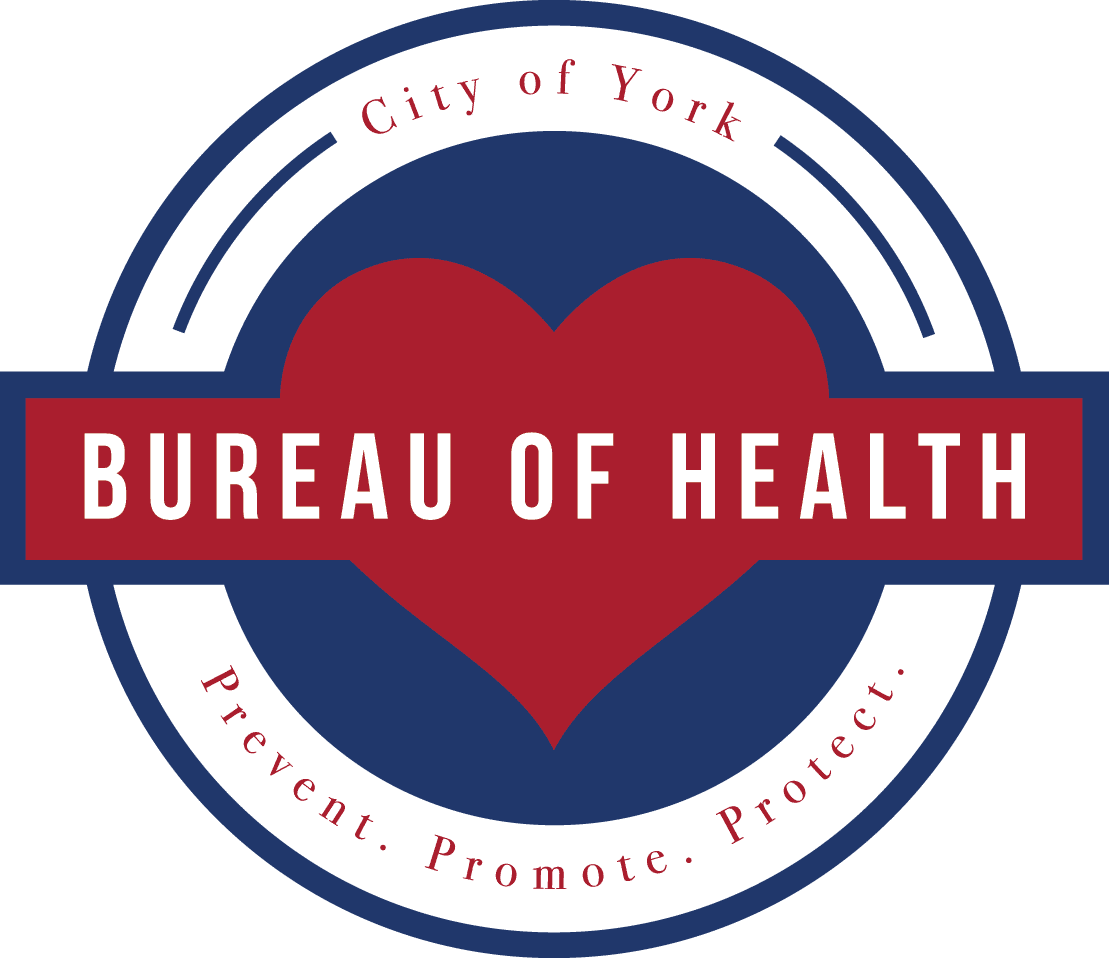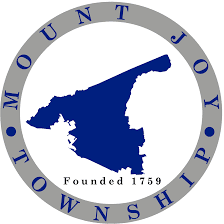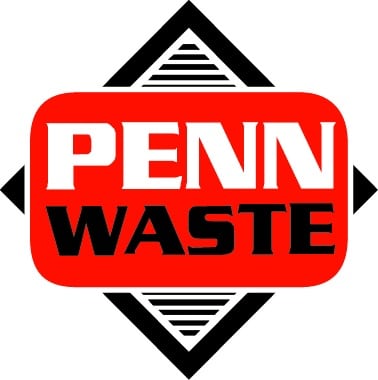 We bring profound experience supporting public service organizations, navigating community meetings and required accountability reporting for funding sources.
We work with clients which provide services to government agencies or are public entities serving communities.
City of Harrisburg (Website)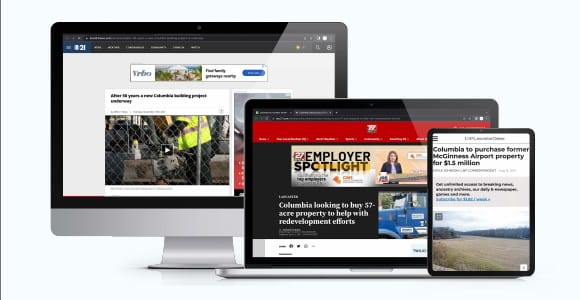 Harrisburg Regional Chamber of Commerce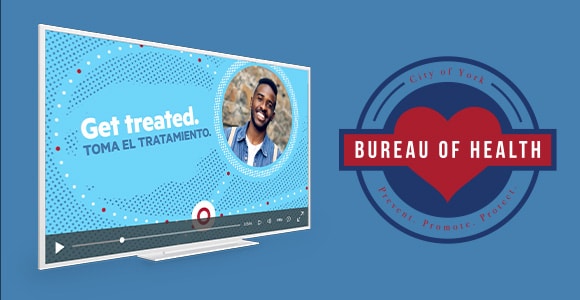 Bureau of Health York City
Industrial Redevelopment Authority
Market Research and Analysis
Audience Research
Public Surveying
Focus Groups
Communications Planning and Management
Messaging
Visual Identity and Logo Design
Trademark Management
Brand Guides and Style Guides
Brand Communications
Content Development
Campaign Development
Public Relations
Crisis Communications
Social Media Management
Media Training
Website Development
Digital Advertising
Public Awareness and Education
Public Service Announcements
Public Safety Communications
Media buying
Let us help you evolve your influence.