The student community is changing. Are you?
We work with schools reaching traditional and non-traditional college students, as well as first-generation and adult learner students. We also work with public and private primary schools on community relations. Our team specializes in community colleges, four-year colleges, career schools, trade schools, public school districts, and private schools, helping them remain relevant through constant change.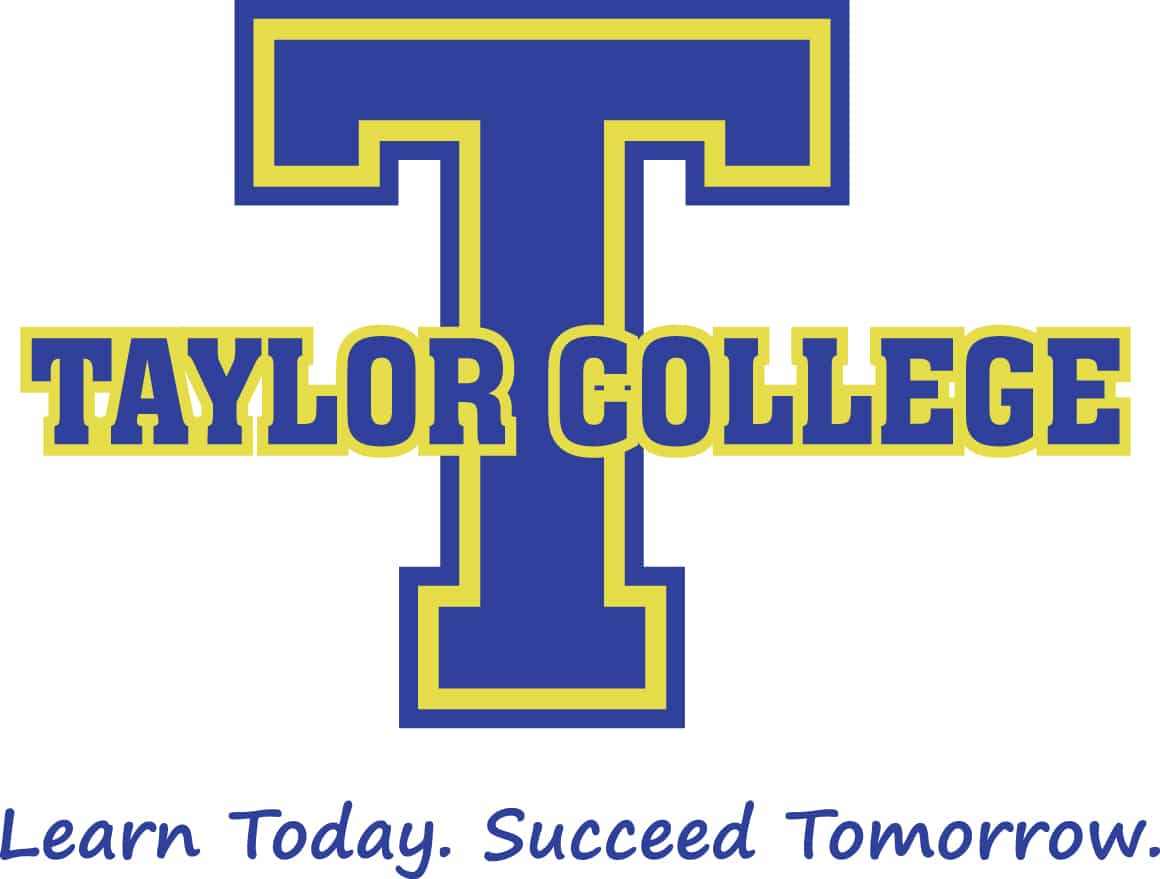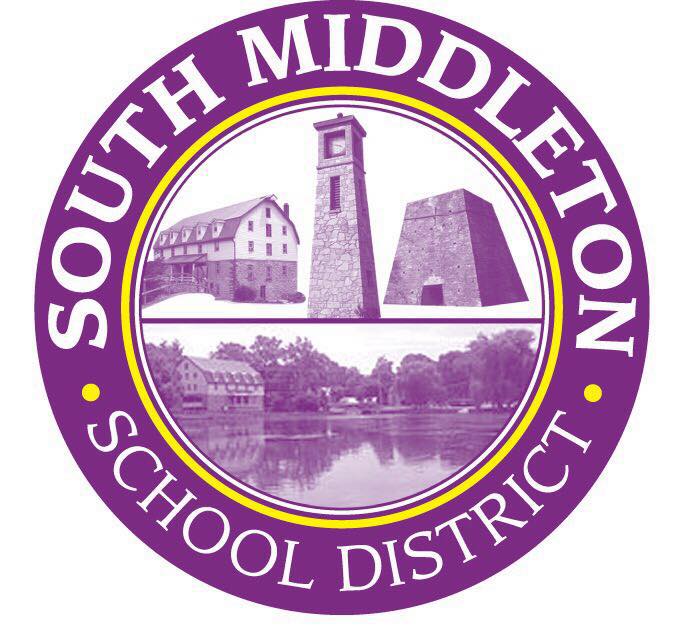 What influences a student's selection
of a college or career training varies on their point of view and personal decision-making journey, requiring you to have a finger on the changing pulse of every segment of your student population.
Beyond student enrollment marketing and retention strategies, our team guides colleges, schools and public-school districts through crisis communications and issues management, including community, student, school board, educator, parent, and media relations.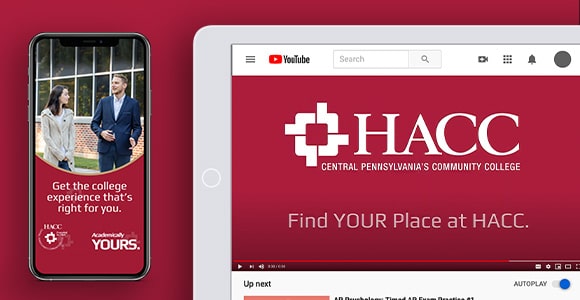 HACC, Central Pennsylvania's Community College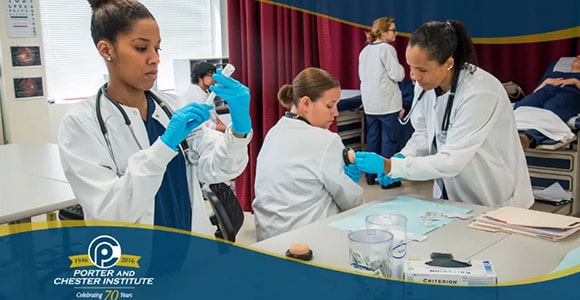 Porter and Chester Career Inst.
Market Research and Analysis
Audience Research
Go-to-Market Strategy
Student Persona Development
Brand Values and Story
Messaging
Brand Guides and Style Guides
Brand Communications
Content Development
Campaign Development
Marketing Automation
Digital Advertising
Behavior Targeting
Personalized Marketing
Email Marketing
Social Media Management
Video content
Traditional Media Buying
TV Commercial Video Production
Public Relations
Crisis Communications
Board communications
See how evolving influence can change your future enrollment.