Deeper data. Constant change.
We get into the mind of each audience
by digging deep into performance analytics to define user journeys with proven data. Our teams work across the agency to leverage fully integrated strategies that build momentum and drive outcomes with digital touchpoints guided by driving greater ROI for our clients.
Hyndman Community Health Center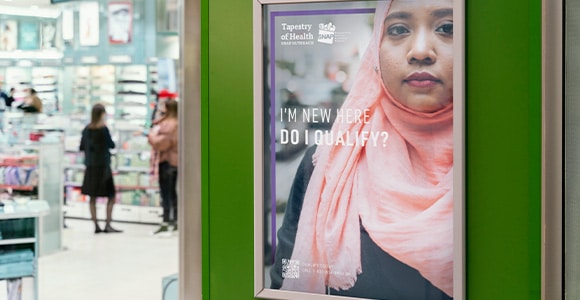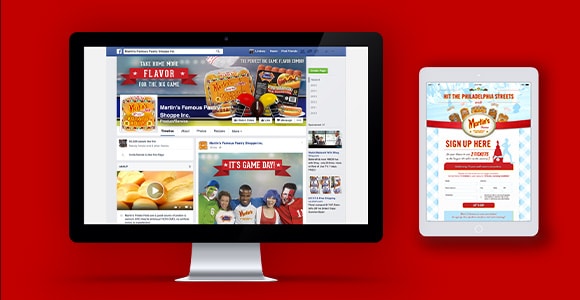 Martin's® Famous Potato Rolls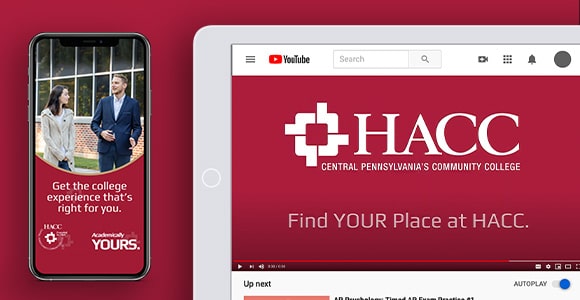 HACC, Central Pennsylvania's Community College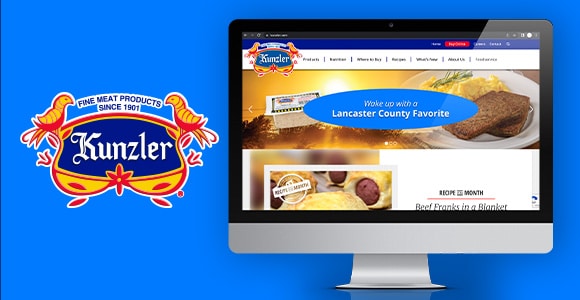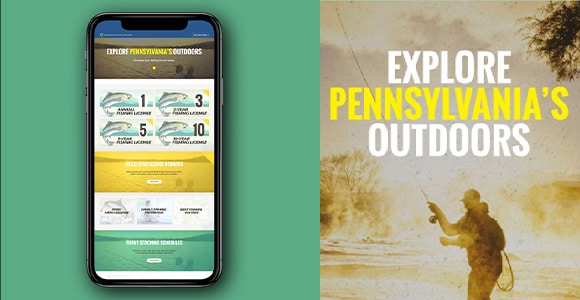 PA Fish and Boat Commission
Gavin's team brings industry expertise and the credentials to affirm our ability to deliver outcomes.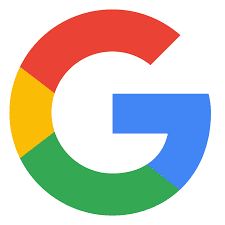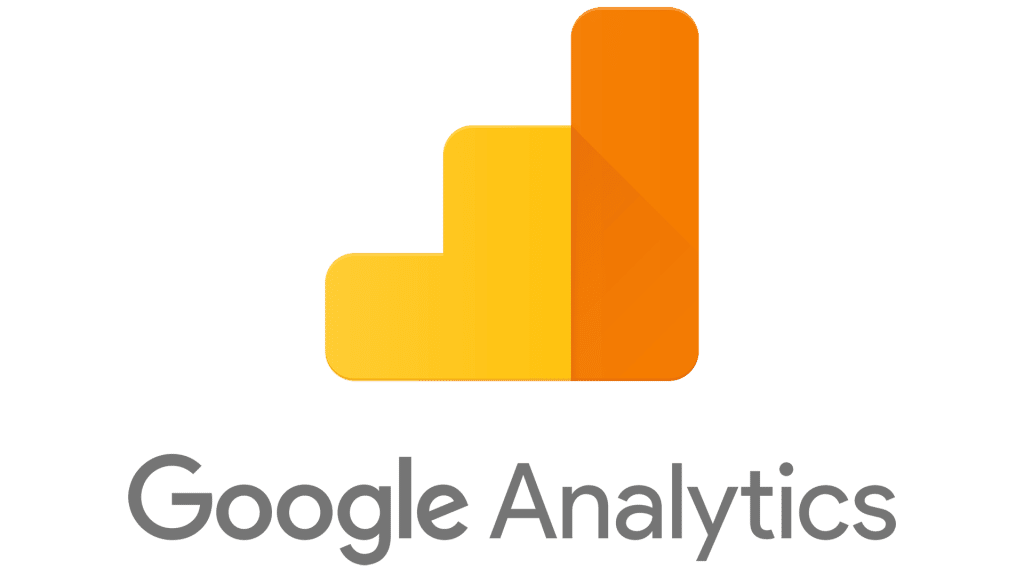 Analytics and Performance Tracking
Display Advertising
Email Marketing
Marketing Automation
E-commerce
PPC (Pay Per Click)
Search Marketing
Display Advertising
SEO (Search Engine Optimization)
SEM (Search Engine Marketing)
Social Media Marketing
Streaming Content
OTT
Evolving your influence through our passion for all things digital.