Consumer Goods,
Services and Retail
Tackle the evolving world of purchase behavior.
At Gavin, we have consumer marketing in the cart.
We never discount the power of a brand:
everything is rooted in brand voice, purchase behavior and market conditions. We create content that connects, digital experiences that foster repeat purchases, and metrics that inform our clients' strategies throughout the entire wholesale, retail, and direct-to-customer channel.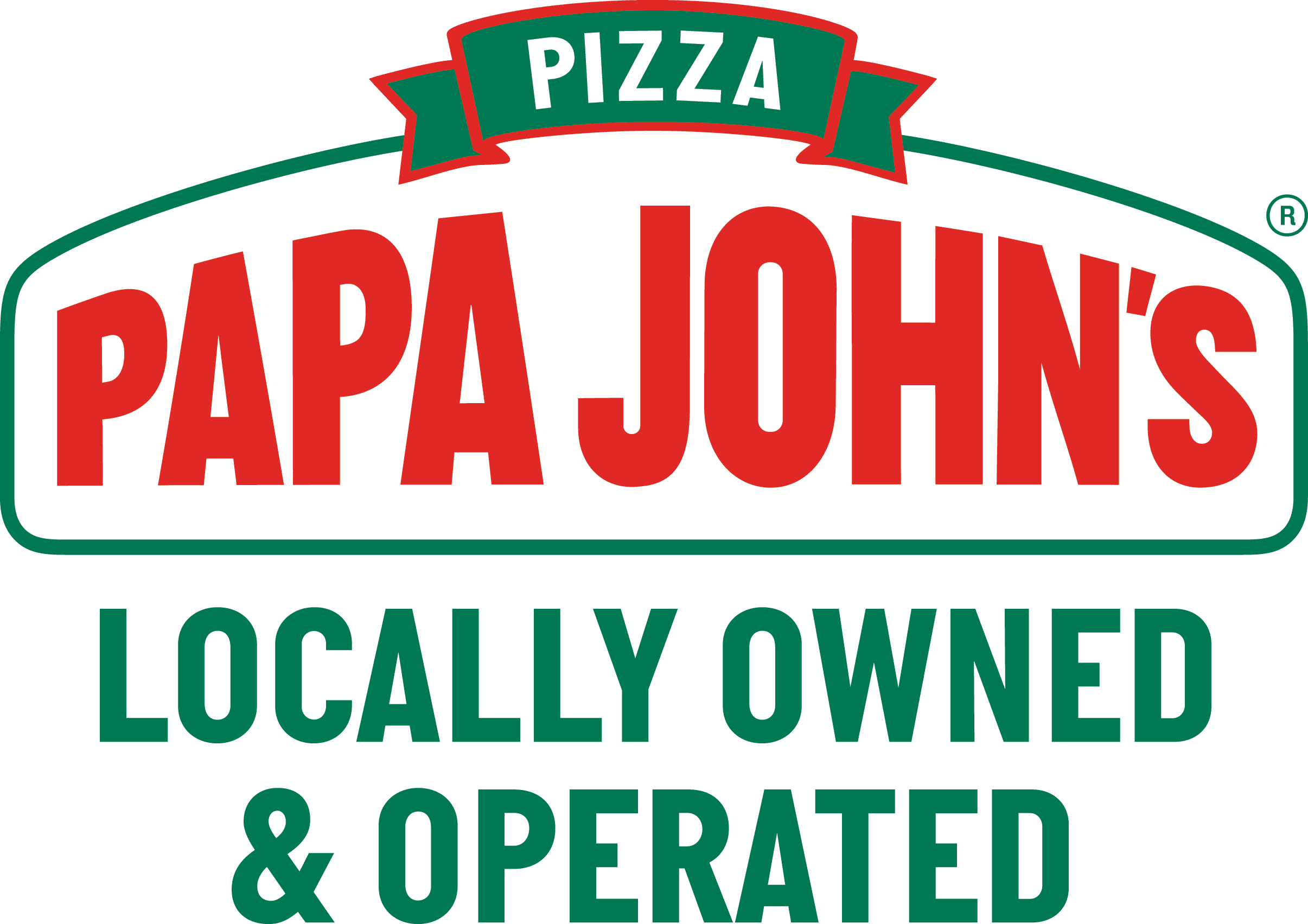 Consumer Market Case Studies
KT Tape® Official Website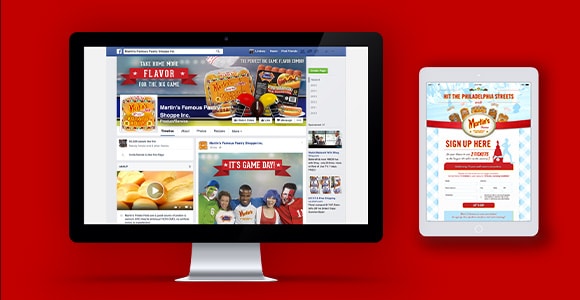 Martin's Famous Potato Rolls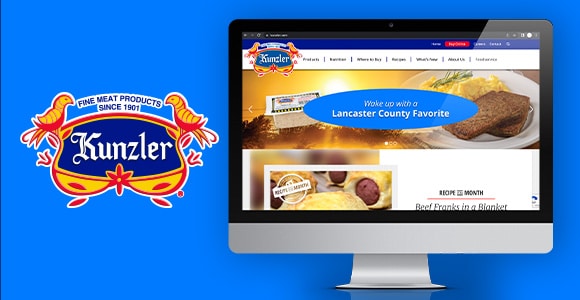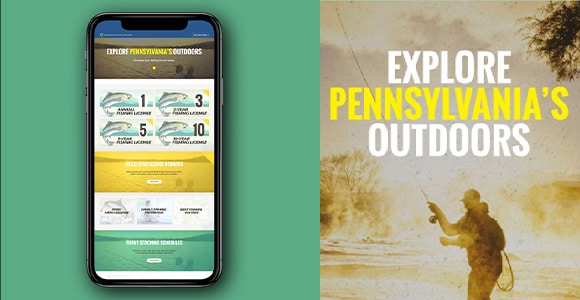 PA Fish and Boat Commission
Market Research and Analysis
Audience Research
Go-to-Market Strategy
Audience Persona Development
Brand Development
Visual Identity and Logo Design
Tagline Development
Trademark Management
Packaging
Brand Guides and Style Guides
Brand Communications
Content Development
Campaign Development
Package Design
Point of Sale Design
Digital Advertising
Marketing Automation
Social Media Marketing
Reputation Management
Public Relations
Crisis Communications
Product Placements
Web Development and Management
E-commerce
Have our team help your brand connect with more customers.