An Integrated Plan for Quality Results in a Niche Industrial Market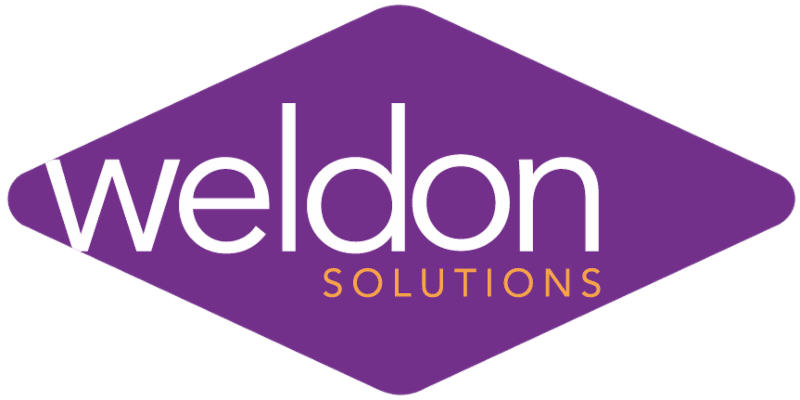 Weldon Solutions strives to continually modernize their brand within the industrial automation market. They knew that being seen and providing users accessible information needed to make informed decisions is key. Weldon Solutions looked to Gavin to assist with updating and creating a user friendly, functional website design that would enhance their existing site and to maintain a premium hosting package after launch.
With the refresh of the website, additional services were added to reinforce the brand's cohesive feel and messaging by updating collateral, utilizing SEO and social media, provide engagement through public relations and video production and to coordinate event representation all for an integrated effort that would enhance their reach throughout the industry.
Website Redesign & Development
Website Hosting
On-Demand Site Support
Graphic Design Services
Digital Services
PR Services
Photography and Video Services
Creative Assistance and Coordination with
Industry Event/Promotional Service
(IMTS) International Manufacturing Technology Show
21.23%
increase in unique
visitors to landing page YOY
Overall website traffic
1871%
increase in unique
visitors to landing page YOY
Grinders Landing Page
Consistently higher clicks
and CTR
1,902%
increase in unique
visitors to landing page YOY
Automation Landing Page
Targeted campaign resulting in
lower cost for client compared
to other companies in the same
industry