B2B Marketing
B2B has no time for BS.
We guide our clients to develop complete channel strategies by reaching decision-makers with engaging approaches that are designed to grow sales in target markets. We craft & implement highly targeted go-to-market strategies, lead generation campaigns and sales messages that strike at the true pain points of your clients and customers throughout the channel, all while keeping our eyes on key performance objectives and ROI.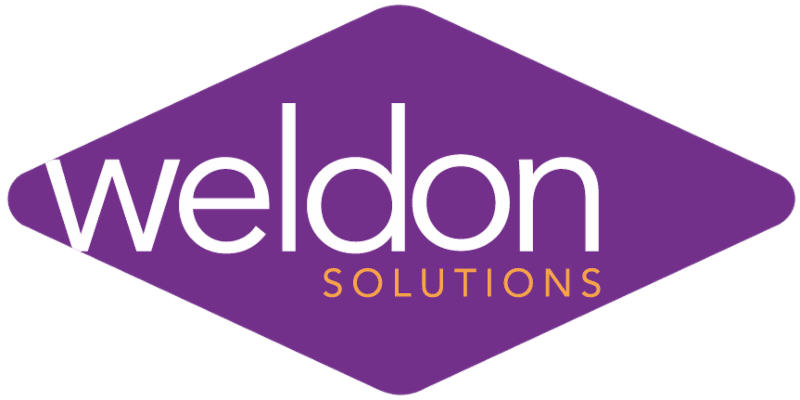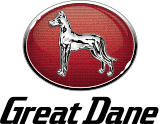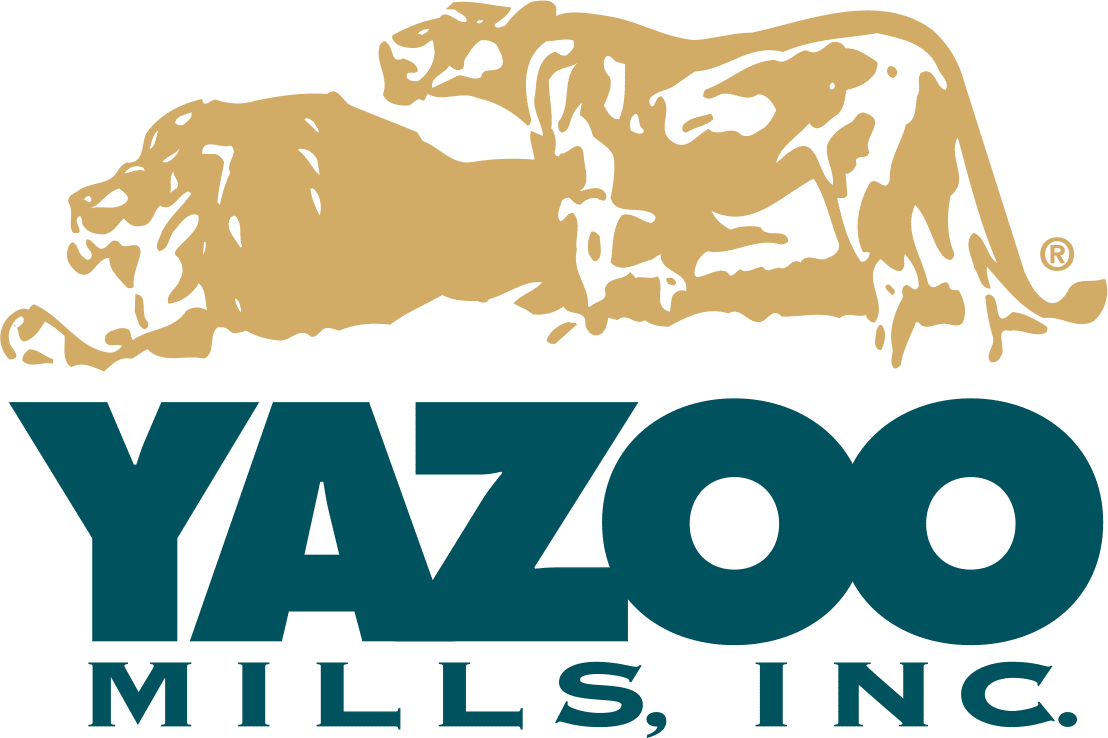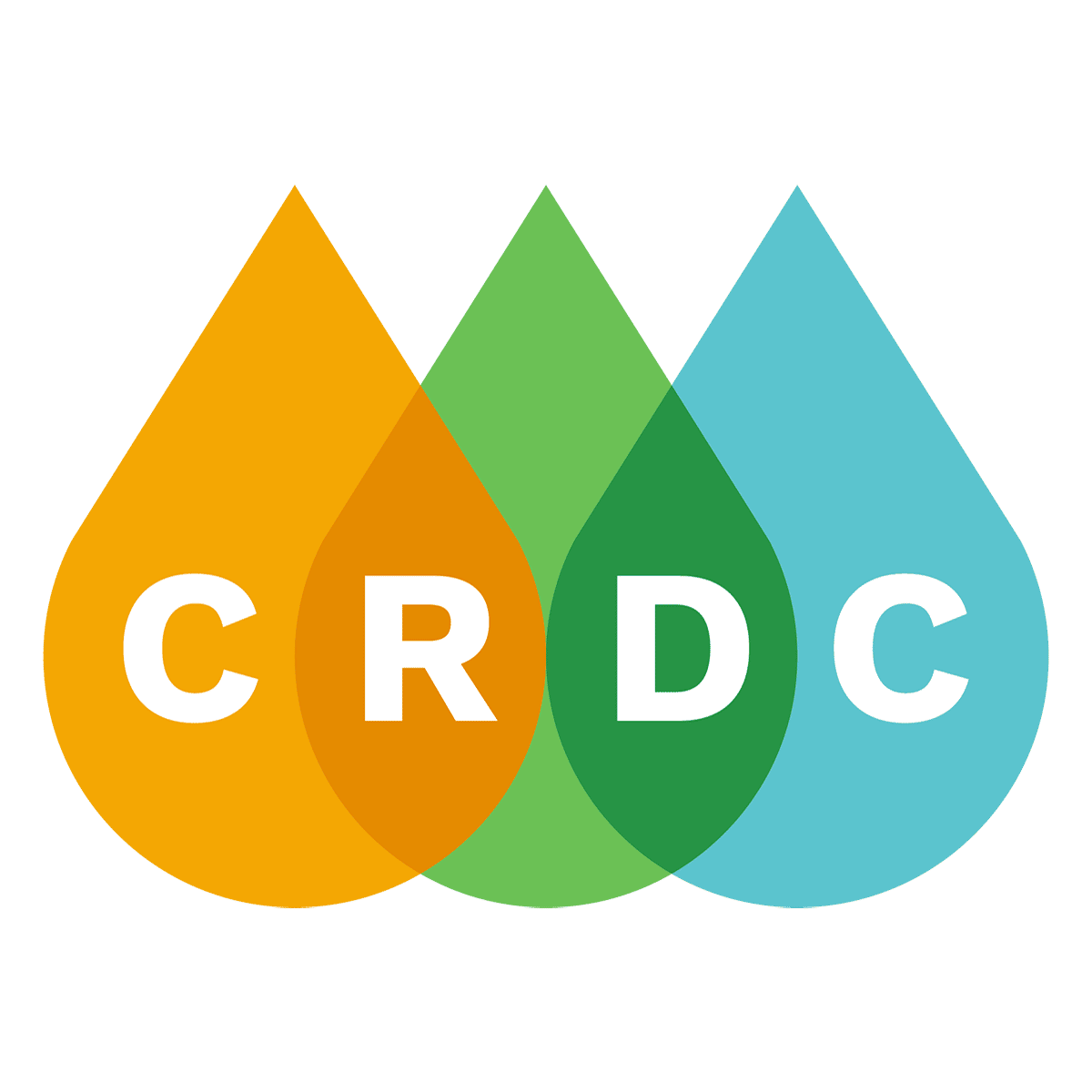 We work with professional services, industrial and commercial manufacturers, environmental services, construction, business to government and consumer goods wholesalers to build strategically timed marketing and communications strategies that build momentum and never miss market opportunities.
EZ Shield Fraud Protection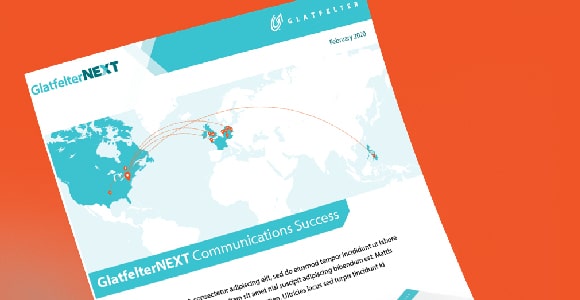 Independent Electrical Contractors Association
Stock and Leader Attorneys at Law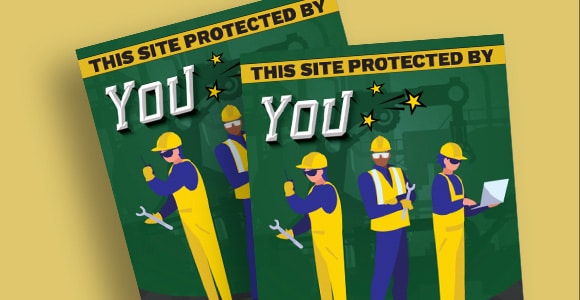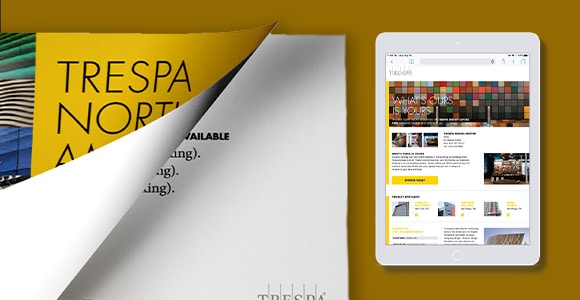 Branding
Complete Marketing Strategy Development
Market Research
Marketing Automation
HubSpot
Email Marketing
Digital Advertising
Tradeshow Displays
Tradeshow Marketing
Sales Materials
Sales Videos
Product Launches
Trade Media Relations
Wholesale and Retail Marketing Strategies
Crisis Communications
Employee Marketing
Corporate Communications
SEO (Search Engine Optimization)
PPC/SEM
Let our team tackle
your challenge.